Wisdom Teeth Extraction – Lincoln, NE
Aching Wisdom Teeth? We'll Gently Remove Them!
Removing a tooth can feel like a drastic step to take, but it sometimes is the best or only available option for your best oral health. Although our team at Williamsburg Dental can handle any kind of tooth extraction, wisdom teeth often present a unique set of challenges. Read on to learn more about these teeth, how our team can make the entire process a smoother and more pleasant experience for everyone, and what we can do to preserve your smile for the long run.
What Wisdom Teeth Are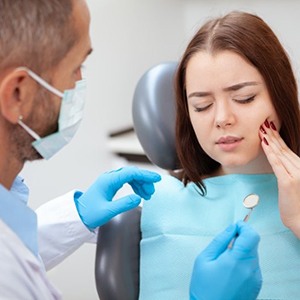 In the late teenage years through early 20s, a third set of molars, commonly called wisdom teeth, erupts at the back of the mouth. Before dental hygiene became a priority in history, our ancestors needed these teeth to replace ones they had lost early on to decay or injury. However, today people retain most or all their teeth and often don't require this extra set.
When Wisdom Teeth Should Be Removed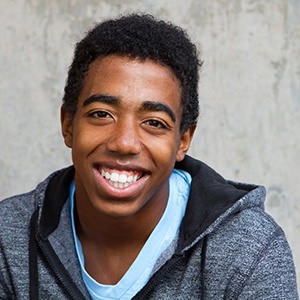 In nearly every scenario where we would recommend extraction, there simply isn't enough room in the mouth to fit these third molars. The wisdom teeth may be impacted or erupt at an angle, which can potentially lead to infections. They can also push against the other teeth, making them shift out of position and cause soreness. When you or your child enters this phase in life, we'll closely monitor the wisdom teeth's development and eruption early to make sure that you don't have to experience these problems.
Process for Removing Wisdom Teeth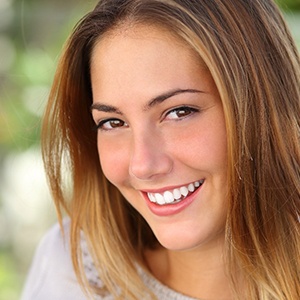 Once we have determined that extraction is the best course of action for your smile, we'll make sure that you're completely comfortable with a local anesthetic. This should numb any pain or discomfort throughout the entire procedure. Then, depending on whether teeth have erupted or not, we'll carefully remove the wisdom teeth. If still under the gums, we'll make a small incision and surgically extract the teeth. For erupted teeth, we'll gently rock them back and forth with dental pliers until they come free.
Cost of Wisdom Teeth Extractions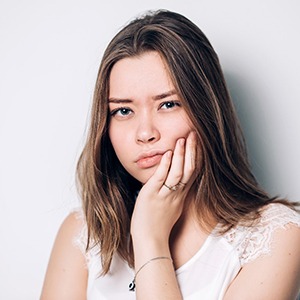 Because the circumstances for each patient can be unique, we are not able to provide accurate estimates for this procedure until we have had the chance to examine your specific set of teeth. Only then will we know what measures we will need to take to safely and effectively perform this procedure.
Aftercare for Wisdom Teeth Extractions
Following your wisdom teeth removal, it is imperative that you take care of yourself and follow our instructions. Failing to do so could result in complications and painful infections, like dry socket. Here are some things to do to heal properly:
Rest for a few days from rigorous activity.
Keep fresh gauze on the site, replacing it every few hours.
Gently rinse your mouth with warm salt water to keep the site clean.
Eat soft foods (e.g., mashed potatoes, yogurt, oatmeal, eggs) for a couple of days, slowing working your way back to a normal diet.
Do not use a straw for at least 48 hours after the procedure.
Do not smoke or use tobacco products for at least 48 hours after the procedure.
If you have questions or concerns about the healing process after extraction, don't hesitate to reach out to our team!