Smile Makeover – Lincoln, NE
Giving You the Smile You Deserve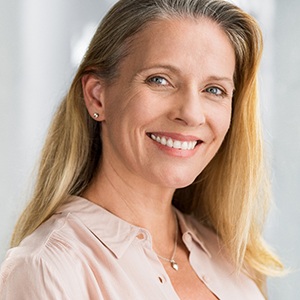 At Williamsburg Dental, our team of qualified dental professionals understands that chips, stains, cracks, misalignments, gaps, and even missing teeth can wreak havoc on your smile. Not only can these problems negatively impact your oral health, but they may keep you from enjoying life to the fullest. The good news is that with a smile makeover, you can get back to spending time with those you love and embracing all the exciting opportunities that await you. By combining multiple cosmetic treatments, our team can personalize a plan that will transform your smile, boost your confidence, and have you saying goodbye to your former smile for good. Contact us today to find out if you are an eligible candidate for a smile makeover.
Do I Need a Smile Makeover?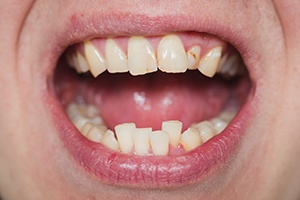 Wondering if you qualify to receive a smile makeover? Don't worry. Most individuals believe it is unlikely they'll be a candidate; however, after allowing a member of our team to examine your smile, there is a good chance you could benefit from one or more of the available services Williamsburg Dental provides.
You will likely be recommended a smile makeover if you have any of the following imperfections:
Chips/Cracks
Missing teeth
Crooked or misshapen teeth
Stains/Discoloration
Gapped teeth
Overcrowding
Minor misalignment
What Services Can Be Included in a Smile Makeover?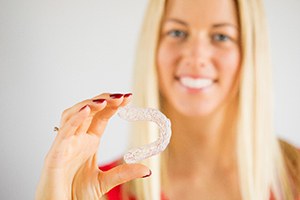 If you think only one cosmetic treatment is possible, you'll be pleased to know that we offer multiple forms of cosmetic dentistry, each designed to address various smile imperfections and deliver outstanding results. These services include:
Porcelain Veneers
All-Porcelain Crowns
Invisalign Clear Braces
At-Home Teeth Whitening
Opalescence Boost Whitening (In-House Treatment)
Smile Makeover Process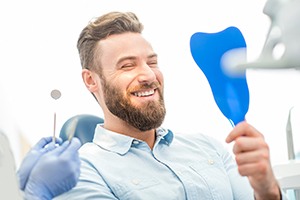 Before you can begin to see a dramatic difference in your smile, you will first need to schedule a consultation with one of our skilled dental professionals. During this visit, they will perform a visual exam as well as take dental X-Rays of your smile to better understand the problem areas. Once equipped with the necessary information, we will formulate a personalized treatment plan, complete with the recommended treatments we believe will give you the smile of your dreams.
Ultimately, it is your decision as to whether to pursue one or more of the treatments, but remember, at Williamsburg Dental, we will never recommend a treatment you do not need.
Once you agree to the plan, we will begin the scheduling process. Depending on the type of services you receive, you can achieve a healthy, beautiful smile in as little as one appointment, or it can take several weeks or months. The timeline for your smile makeover will be discussed during your consultation, so make sure you are in agreement before moving forward.
The Lasting Benefits of Smile Makeovers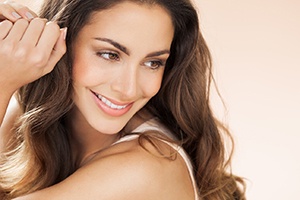 While it is true that a smile makeover is designed to improve the aesthetics of your smile, the lasting benefits extend far beyond the actual look of your teeth. You will not only exude greater confidence, but you will also notice a tremendous difference in the health of your smile. By addressing stains, chips, cracks, misalignments, gaps, and crowded teeth, you will be able to better clean your teeth, effectively minimizing your risk for tooth decay, gum disease, and other common dental problems.