Cosmetic Dentistry – Lincoln, NE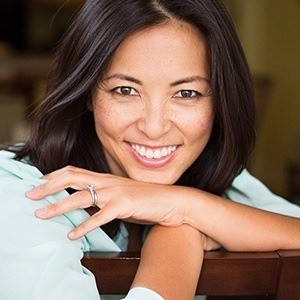 We've been giving our patients a reason to smile for years now. As a highly regarded cosmetic dentist in Lincoln, it's our goal to help give you a smile that you're always proud to show off. From porcelain veneers to teeth whitening and more, we have the affordable services to restore and improve your teeth. After we're done, you'll be turning heads and lighting up the room with your smile in no time. To learn more about your cosmetic dentistry in Lincoln, NE, read on below or contact us today for an appointment.
Porcelain Veneers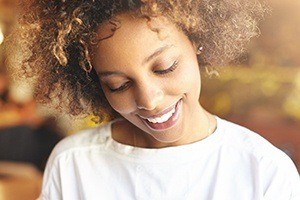 Porcelain veneers have long been the go-to cosmetic treatment for Hollywood celebrities and models because they are able to correct numerous aesthetic imperfections with just one simple procedure. With them, we can:
Instantly whiten the teeth
Close gaps
Fix chips and cracks
Make small teeth appear larger
Straighten slightly misaligned teeth
These extremely thin, custom-made ceramic coverings are bonded to the front of the teeth. You can get one to fix a single tooth or an entire set to completely makeover your smile.
All-Porcelain Dental Crowns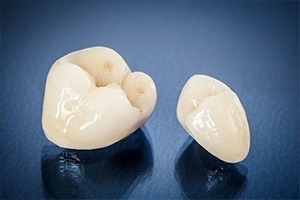 A crown is a dental restoration that is used to cover a tooth that has been damaged by decay or injury. All-porcelain crowns are a vastly preferred alternative to metal crowns due to their aesthetic advantages. They look and feel like your natural teeth, and their durability makes them a long-lasting choice for the front teeth that show when you smile.
Porcelain is the ideal material for dental crowns because it reflects light in the same way that real tooth enamel does. This means that your smile will not only be stronger with the protection of a crown but look amazing and natural as well. While crowns made with a combination of metal and porcelain often result in an unnatural dark line near the gum, all-porcelain crowns mimic the appearance of a natural tooth throughout the restoration.
Learn More About Porcelain Crowns
Invisalign® Clear Braces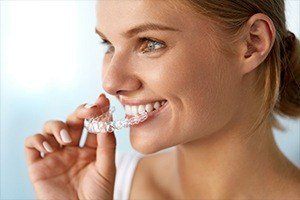 For those looking to straighten their crooked and crowded teeth without going through the hassle of metal braces, Invisalign® is your answer. Rather than using brackets and wires, Invisalign® consists of a series of custom-made clear plastic aligners to gradually straighten the teeth. They are practically invisible when worn, and you can even take them off whenever you need to eat or brush your teeth. With Invisalign®, you get the very best when it comes to comfort, appearance, and effectiveness all with one treatment.
Teeth Whitening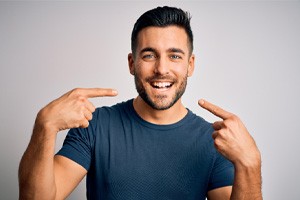 Want to achieve a whiter smile? We can make you your own customized kit consisting of mouth trays designed specifically to fit your grin as well as a whitening gel much stronger than anything you can buy at the store. We can also safely whiten your teeth up to 8-10 shades in a single appointment using Opalescence Boost Whitening. We'll simply apply, wipe off, and reapply a powerful bleaching agent until you're satisfied with the color of your smile.
Learn More About Teeth Whitening
Smile Makeovers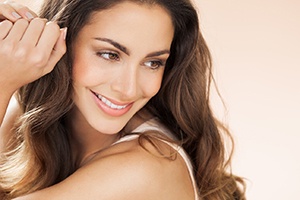 No matter what your smile has been through in the past or how it looks currently, it can be treated and corrected. If you know your teeth need serious help, but you aren't sure how to get started, you may be a good candidate for a smile makeover. Our highly trained dental team can combine restorative and cosmetic treatments, personalized to your needs, to create the kind of smile you'll be proud to show off in any situation.
Learn More About Smile Makeovers
Understanding the Cost of Cosmetic Dentistry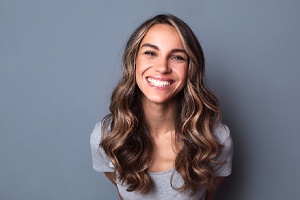 Before you begin any treatment, especially cosmetic work, you need to fully understand the cost that comes with it. Unfortunately, most dental insurance plans do not cover cosmetic procedures, which means that you'll be responsible for paying the whole cost out-of-pocket. However, at Williamsburg Dental, we make every effort to put your dream smile within your financial reach. Contact us to schedule your consultation now to find out how much your path to confidence will cost through cosmetic dentistry in Lincoln.
Which Cosmetic Dental Service Is Right For Me?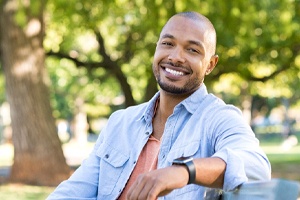 Not all cosmetic procedures give you the same results or entail the same amount of work. As a result, each treatment costs a different amount. The pricing can also vary from patient to patient because we tailor our services according to your individual needs and goals. However, in general, teeth whitening tends to be one of the most cost effective, while porcelain veneers is usually one of the more expensive options, although veneers last much, much longer. During your consultation, we can discuss your various choices, the pros and cons of each, and the cost you would be expected to pay.
Cosmetic Dentistry Can Be an Investment Worth Making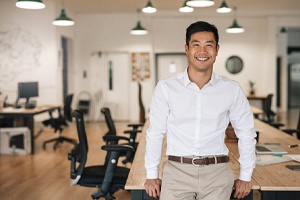 At first glance, improving the appearance of your teeth may not seem that important. However, when you feel confident in how your smile looks, you're more likely to show it, and numerous studies have found just how valuable smiling can be. Not only does it affect how others perceive you (e.g., a person with an attractive smile is viewed as more trustworthy, friendly, and successful), but it also helps you feel better about yourself. This feeling is priceless and makes any cosmetic work done on your teeth well worth the investment.
How to Make Cosmetic Dentistry Affordable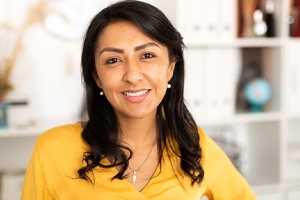 Although insurance policies often do not include cosmetic work, we offer other ways for our patients to afford our amazing services. For instance, if you join our membership plan, you receive a 15 percent discount on all services besides necessary preventive care—including cosmetic procedures! We also are happy to give you the cosmetic consultation for free so you can learn which options are available to you and get our recommendation for achieving your dream smile, plus an estimate of the costs associated with them. We can also assist you in applying for financing through CareCredit, which enables you to break up the cost into monthly payments that are easier than paying everything upfront.
Cosmetic Dentistry Frequently Asked Questions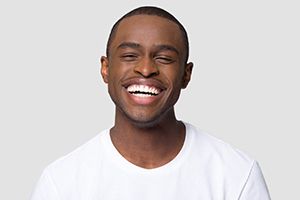 Does the thought of improving your smile feel overwhelming? Perhaps you know what you want it to look like in the end, but you don't know how to achieve it. Or maybe you have other questions you need to answer before you seriously consider making any changes to your appearance. We understand completely and want to help you through the decision-making process. That's why we've responded to some of the most common questions our patients have asked us below. If you have others or are ready to meet with us, we invite you to contact our team and schedule a consultation.
Am I a Good Candidate for Cosmetic Dentistry?
Not everyone is eligible to get cosmetic dental work, but fortunately, the requirements are pretty simple. Your teeth, gums, and mouth need to be healthy—that's it! During your consultation, we'll examine you to make sure there's no other problem like a cavity or gum disease. If we find something wrong, we'll need to address that issue before we consider moving forward with your cosmetic work. After it's all resolved, we can focus on giving you a more beautiful, confident smile.
Which Procedure Is Right for Me?
In some cases, the right treatment is fairly obvious. If you have otherwise healthy, attractive teeth, perhaps all you need is whitening. However, in other cases, it may not be as immediately clear. For example, some teeth may require a dental crown while others can be treated with a veneer. In your consultation, our dentists will talk with you about your goals and consider your situation, and then they will recommend the treatment options that can give you the results you want.
How Much Does a Cosmetic Dental Procedure Cost?
It depends on many different factors. Not all treatments cost the same; as you might imagine, getting veneers or crowns will likely cost more than teeth whitening. The cost can also vary from patient to patient because of the number of teeth being treated and other customized aspects of treatment. When you visit with one of our dentists to talk about your unique smile needs and goals, we can put together a plan designed specifically for you. At that point, we can give you an accurate quote.
Does Dental Insurance Cover Cosmetic Procedures?
Although there are a few exceptions, unfortunately, most dental insurance plans do not apply to cosmetic work. However, we offer several ways to make treatment more affordable. If you do not have dental insurance, we encourage you to sign up for our in-house savings plan, which includes a 25 percent discount on cosmetic services! In addition, we can help you apply for low-interest financing with CareCredit. This method of payment allows you to get the affordable care you want without having to pay the entire fee upfront.