Porcelain Veneers – Lincoln, NE
Get a Hollywood Smile in Only Two Appointments!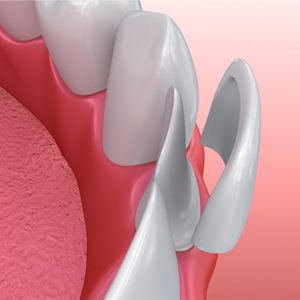 Veneers of the past were rarely worn on a daily basis. During their initial conception, they were strictly temporary and only used by actors on a film set. Over the decades, veneers became more and more advanced. Researchers changed the materials used and their application process. Today we use porcelain to cover imperfections in teeth thanks to its stunning, lifelike appearance to natural teeth. Now you too can achieve a perfect smile that looks natural while withstanding daily activities.
If you're tired of looking at your smile in the bathroom mirror, contact an office near you and schedule a cosmetic consultation! Our dentists are more than happy to help you achieve your smile goals.
What are Porcelain Veneers?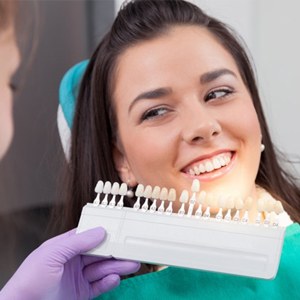 When we talk about porcelain veneers, we're referring to ultra-thin sheaths of dental ceramic designed to bond to the surface of teeth visible in your smile. Each veneer is custom-made to blend in with the rest of your natural teeth exactly, which is why the fabrication process takes several days to complete. During your consultation, our dentists make sure to take each and every detail into account when designing your veneers, including their shape, size and color.
What are the Benefits?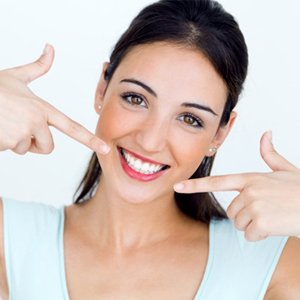 One of the most notable benefits of porcelain veneers is their versatility. Unlike other cosmetic treatments that typically address one or two types of imperfections, porcelain veneers are capable of treating a large variety of issues all simultaneously. These include:
Permanent discolorations
Chips and cracks
Undersized teeth
Close gaps
Slightly misaligned teeth
Furthermore, porcelain is a naturally stain-resistant material because of its incredibly smooth surface. This is far different than the porous structure found in natural tooth enamel. While veneers are not one-hundred percent stain-proof, you'll quickly find them to be far less susceptible to stains in comparison.
Treatment for Porcelain Veneers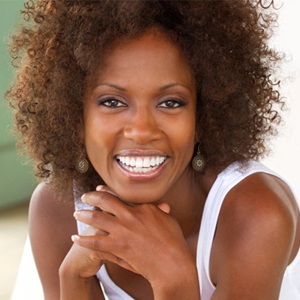 The process for receiving porcelain veneers is relatively straightforward. First, we'll examine your teeth for decay and your gums for inflammation, as these conditions need to be handled before any cosmetic treatment can be performed. Afterwards, we'll make sure to take note of all of your smile goals, then begin the process of minimally removing a very small amount of enamel. This ensures that your veneers sit flush and look flat next to the rest of your teeth.
Next, we'll take impressions of your teeth and send them to an offsite dental lab for fabrication. This process takes about two weeks to complete, but you'll receive a temporary veneer/veneers to cover your tooth/teeth and help you get acclimated to your new appearance. Once the veneers are created, you'll come back for a second appointment to have them fitted. If you aren't happy with your look or a veneer doesn't quite look right, we'll make adjustments to them as needed.
Caring for Your Veneers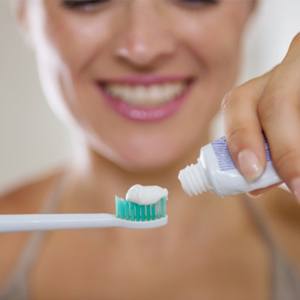 To keep your veneers looking sharp, brush twice a day with a fluoridated toothpaste and floss daily. Visit our office once every six months for checkups and cleanings and avoid using your teeth to perform tasks that are better suited for a tool. Keep in mind that while porcelain is very durable, it can still scratch or become damaged. With proper care, they should last at least 10 years.