Dental Insurance – Lincoln, Nebraska
Affordable Dentistry to Keep You Smiling
No Dental Insurance? No Problem
Take Advantage of our Membership Savings Club
Choose the Plan that Fits Your Needs

Child

Adult

Adult Perio
We have plans available for children and adults starting at just $229 per year.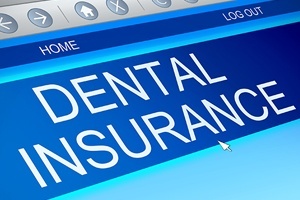 You might think that the main reason people avoid visiting their dentist is dental phobia. While many of our patients do tell us that they struggle with fear of the dental office, you may be surprised to hear that cost is actually the main reason patients give for skipping their dental appointments. At Williamsburg Dental, we do our utmost to offer dentistry services that will fit into almost any budget. Processing dental insurance claims and providing in-network coverage for many insurers is just one more way that we keep our prices budget-friendly. If you want to learn more about your dental insurance coverage or any of the many dentistry services we provide, please don't hesitate to contact one of our six Lincoln, Nebraska dental offices to schedule an appointment.
How Dental Insurance Works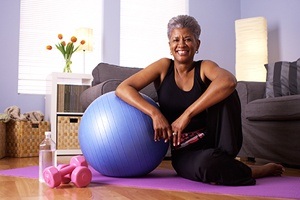 Your dental insurance plan will be specific to you based on individual elections, your insurer, and plan restrictions, so it's difficult to provide an accurate overall estimate of the benefits you will likely receive. Instead, our knowledgeable team will be happy to review your unique policy and provide estimates of the out of pocket costs of specific dental care services. In most cases, insurers offer some combination of the following:
100% preventive care covered
Minor restorative care around 70%-80% covered
Major restorative care around 50%
What is the Difference Between Dental & Medical Insurance?
There are numerous differences between these types of insurance coverage. The services they cover may be the most obvious. While the bulk of medical insurance coverage is geared toward services to treat chronic illnesses and emergencies, dental benefits are focused on prevention. The goals of the insurers and our dental office are aligned here. We want to help patients keep their smiles healthy and avoid the need for more advanced dentistry services.
In-Network VS Out of Network Dentistry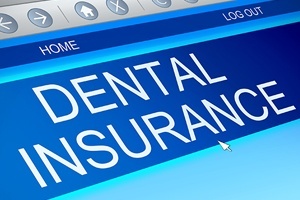 We are happy to process and file dental insurance claims for almost any insurer. Whether or not our dental office is in-network with your insurance provider, we'll do our utmost to help you make the most of your benefits and minimize the cost of treatments.
In-Network Coverage
Our dental office has established relationships with many of the major dental insurance providers in the area. This means you can rely on us to offer the lowest possible out of pocket costs for all of your covered dental services. We offer in-network coverage for all of the following dental insurance providers:
Out of Network Coverage
If you don't see your dental insurer listed above, we likely are not in-network with your policy. However, we are still happy to process your claims. We do our utmost to keep our pricing within the coverage maximums allowed by most benefit plans, but in some cases, you may need to pay a nominal fee to cover the difference between our pricing and that set by an out of network insurer. If you're ever concerned about this coverage, please let us know.