Cost of Dental Implants – Lincoln, NE
A Lifetime Investment in Your Smile
Out of the tooth replacement options available in modern dentistry, dental implants provide the most long-term benefits and the most advanced treatment to fully restore your missing teeth. But this innovative solution typically comes with a higher upfront price tag. Here is some useful information about the contributing factors for the price, the ways you can manage the cost, and reasons that you may want to invest in dental implants.
Factors toward Cost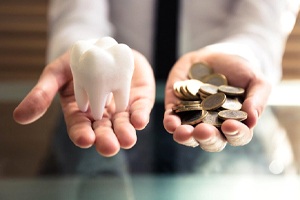 Because of the complexity of the placement and restoration procedures, many different elements can influence the cost of treatment, such as the following:
Any ground work. In many cases, some additional work needs to be done before placing dental implants, such as tooth extraction, gum disease treatment, or a bone graft.
Number of dental implants. Obviously, placing one dental implant will cost less than placing two or more.
Type of restoration. A dental crown will be more cost effective than a denture or bridge, and the type of materials used for the restoration will also impact the cost.
It's important to note that you don't have to pay for the procedure entirely upfront. Steps occur at different points in time, often with a gap of several months between them, giving you additional time to adjust your budget as needed. Formulating a solid treatment plan with our team can help you have a better idea of the costs and when they are due.
Resources to Manage Cost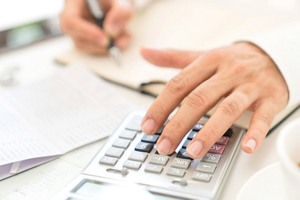 To mitigate the cost of your dental implants, you may have the following resources at your disposal:
Dental insurance. Although uncommon, some dental insurance plans include dental implant coverage. Even if yours doesn't, many policies help cover some of the cost for necessary preparatory work. Our team of industry experts will gladly examine your dental policy and help you know how to maximize your benefits.
Medical insurance. Occasionally, medical insurance applies to dental implants if they are deemed as medically necessary.
HSA and FSA money. If you have one of these spending accounts, the expense of dental implants is typically an approved use for them.
Third-party financing. If paying for treatment in one-lump sum isn't feasible, we can help you get low- or zero-interest financing with CareCredit to divide the price into smaller monthly payments.
Worth the Investment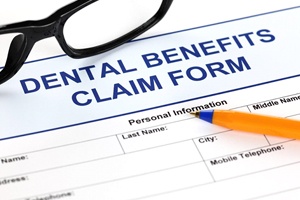 Although the initial price tag may be higher for dental implants, they offer so much more than other tooth replacement options in the long term. Preserving your jaw bone and other remaining healthy teeth, providing a stronger bite, and enabling you to enjoy confidence in your smile are all priceless benefits that dental implants give you. Also, because of how frequently other tooth restorations need to be replaced, dental implants may even turn out to be the wisest financial investment.
If you're ready to figure out the numbers for your potential dental implant treatment, contact one of our Lincoln offices. We look forward to helping you find the right tooth replacement solution for you!