Preventive Dentistry – Northeast Lincoln, NE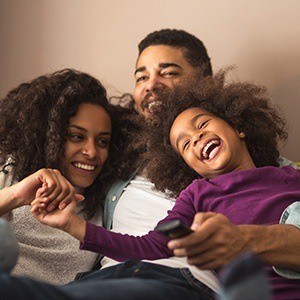 You know the basics of good oral hygiene -- routine brushing and flossing are a major part of it. But do you really do them as often, or as thoroughly, as you should? If you're like most people, the answer is... probably not. And the truth is, even patients who take top-notch care of their teeth are still vulnerable to a variety of oral health problems. That's why the team at Williamsburg Dental encourages patients to receive a checkup and cleaning every six months. When was the last time you settled into the dental chair? Read on to learn why you shouldn't skip these regular visits for preventive dentistry in Lincoln, NE -- then schedule your appointment at Williamsburg Dental!
Routine Dental Checkups and Teeth Cleanings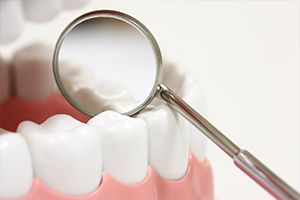 At Williamsburg Dental, we recommend twice-annual checkups and cleanings for patients of all ages for a big reason. Removing plaque and tartar are crucial steps for preventing decay, but you're getting more than that sparkling-mouth feeling we all love after we've visited the dentist. You're also giving our team the opportunity to really get to know and understand your unique teeth and gums -- helping us spot, diagnose and treat future problems as soon as they occur.
Learn More About Checkups & Cleanings
Gum Disease Treatment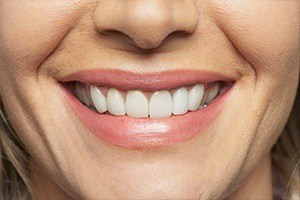 Gum disease is incredibly easy to reverse in its earliest stages, and it's even easier to prevent. But because the warning signs of the condition are very subtle, they often go unnoticed until they've reached advanced stages. The good news is you can prevent the condition by practicing excellent oral hygiene at home: brushing for two minutes, twice a day, flossing daily and visiting the dentist every six months.
Or maybe it's too late for prevention. If you or a loved one are already suffering from the condition, you'll be relieved to know our team excels in gum disease treatment with effective solutions like scaling and root planing, antibiotic therapy and more.
Learn More About Gum Disease Treatment
Children's Dentistry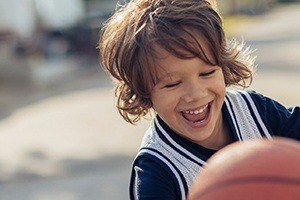 Seeing your child smile is the best part of your day -- and guess what? We love seeing that grin, too! Our team is passionate about helping children as they begin the journey toward a lifetime of healthy teeth. Whether it's educating your little one on proper brushing and flossing or protecting her vulnerable teeth with dental sealants and fluoride treatments, our caring, compassionate team is here to provide the gentle dental care your child wants, and deserves.
Learn More About Children's Dentistry
Nightguards for TMJ/Bruxism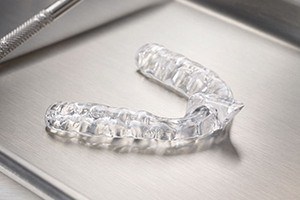 If you suffer from nighttime teeth grinding, a condition we also call bruxism, your teeth will slowly start to show signs of wear -- and left untreated, they may become loose and eventually fall out as a result of the condition. Fortunately, you can find the solution for your nighttime teeth grinding right here at Williamsburg Dental. Dr. Reichenbach can set you up with a custom-fit night guard you wear only while you sleep to protect your teeth and jaw joints -- so you can enjoy an uninterrupted night's sleep once again.
Learn More About Nightguards for TMJ/Bruxism
Digital X-Rays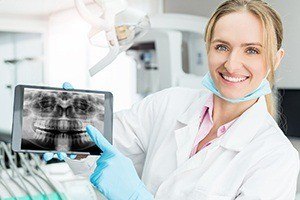 The key to providing superior dental care is diagnosing and treating oral health concerns in their earliest stages. That means being able to take a closer look at smiles, and see signs of damage on the microscopic level. We are able to do this using digital x-rays to capture high-definition, crystal clear images of smiles. Better yet, digital x-rays reduce patients' exposure to radiation up to 90% making it the safer alternative to traditional radiography.