Cosmetic Dentistry – Lincoln, NE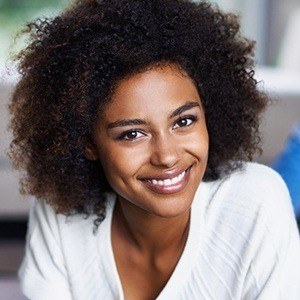 When you look into the mirror, are you 100 percent satisfied with your smile? Try it right now. If there's something missing, you should know that the team at Williamsburg Dental believes everyone in Lincoln should enjoy teeth that are as beautiful as they are healthy. That's why we're happy to provide cosmetic dentistry in Northeast Lincoln, NE to our nearby neighbors and those in Walton, Prairie Home and Cheney, too.
It's not just something for the fabulous, or the fabulously wealthy -- in fact, cosmetic dentistry could be just what you need for complete smile confidence once again! If dingy, stained, cracked, gapped or otherwise damaged teeth are affecting your life, don't wait to contact us for your appointment with cosmetic dentist Dr. Long today!
Teeth Whitening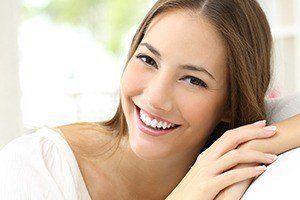 Teeth whitening is one of the most popular procedures at Williamsburg Dental, and it's easy to see why. With incredible results in as little as one visit to our dental office, patients get the dazzling results they want faster than they'd ever imagined possible. In-office whitening offers the fastest results, but patients who prefer to whiten at their own pace can benefit from the privacy of an at-home kit instead.
Learn More About Teeth Whitening
Boost Whitening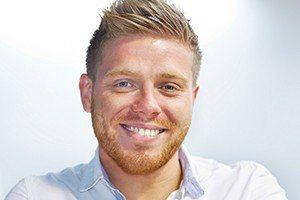 Ready to see a dramatic smile transformation in just an hour? Contact the team at Williamsburg Dental. We offer Opalescence® Boost Whitening. This high powered, in-office whitening system offers patient's fast, affordable, effective smile brightening results. Unlike some of the other in-office whitening solutions, Boost offers patients superior whitening and reduced sensitivity. For those interested in brightening smiles up to ten shades in just an hour, Boost Whitening is an amazing solution for any smile.
Learn More About Boost Whitening
Porcelain Veneers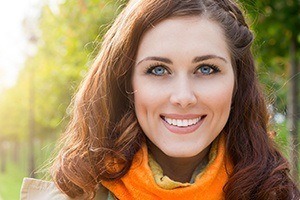 Dental veneers offer dramatic smile improvements, fast. They're thin, porcelain coverings that are bonded directly onto the front surface of imperfect teeth, quickly enhancing their size, shape, color and overall appearance. What's even better is the fact that porcelain is highly resistant to discoloration, meaning your veneers will stay the same lovely shade of white for years and years after their placement.
Learn More About Porcelain Veneers
Invisalign® Clear Braces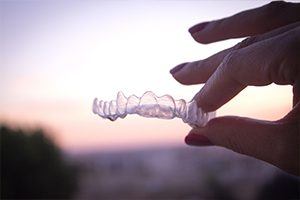 There's no need to fear uncomfortable, potentially embarrassing metal braces when you want straighter teeth as an adult. That's because Williamsburg Dental offers Invisalign, or clear braces for adults and teens! This FDA-approved system uses a series of clear plastic aligners to slowly move your teeth into their desired position, no embarrassing brackets and wires required. Invisalign is the convenient, comfortable and quick way to achieve the straighter, more beautiful teeth you desire.
Tooth-Colored Fillings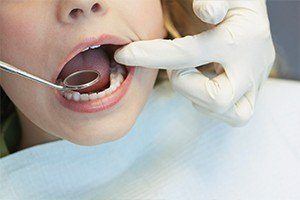 In the past, you could pretty much only have your cavities filled with silver, or amalgam, fillings. But today you can benefit from a better alternative: tooth-colored fillings. This restorative method uses white composite resin, a material that blends flawlessly with the rest of your smile. The benefits of this option are numerous, and they go beyond the cosmetic. Tooth-colored fillings also require less removal of the original tooth structure, and they're more comfortable overall.
Learn More About Tooth-Colored Fillings
All-Ceramic Dental Restorations
You shouldn't have to sacrifice your smile's beauty on your quest for healthy teeth, and fortunately for you, ceramic restorations repair teeth without marring your smile with gold or silver. Beautiful all-ceramic alternatives look just like your natural teeth, and they're strong enough to withstand normal use.
Are you ready to benefit from the smile and life-enhancing potential of cosmetic dentistry? Don't wait to schedule your appointment with Williamsburg Dental today!