Dental Services – Lincoln, NE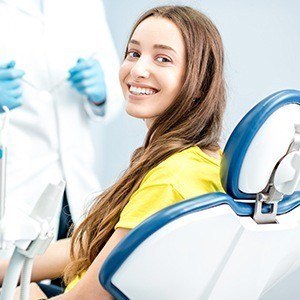 No matter what your teeth might need, you can trust Williamsburg Dental Piedmont to have it. From refreshing checkups and cleanings all the way to complete dental implant care, you can always trust us to serve your smile. Our team will work with you and your family to formulate personalized treatment plans, utilizing complete dental services in Lincoln, NE, to ensure your smiles remain healthy, clean, and beautiful year after year. Below, you can learn just a little bit more about everything we have to offer.
Preventive Dentistry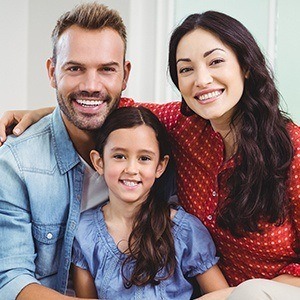 With this range of services, which includes everything from checkups and cleanings to protective mouthguards, we can keep you and your family's smiles problem-free for years to come. All it takes is just one easy appointment every 6 months to have a beautiful smile you never have to worry about. These treatments will ensure that your teeth will stand the test of time and you won't need more expensive procedures in the future!
Restorative Dentistry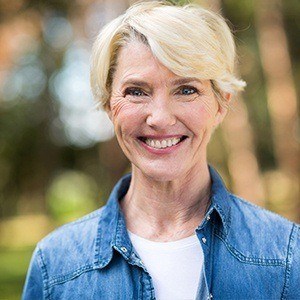 Do you have a cracked, chipped, decayed, or missing tooth? Rather than simply hiding it, we can fully repair your smile with advanced restorative dentistry. Thanks to our meticulous attention to detail and use of only the strongest and most natural-looking materials, we'll be able to rebuild your smile in such a way that no one will even notice that you've had dental work. These treatments can also help provide relief if you are suffering from any dental pain.
Dental Implants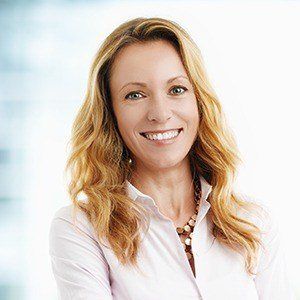 If you're tired of hiding your smile and limiting your diet because of missing teeth, dental implants may be exactly what you're looking for. They are the most complete and state-of-the-art tooth replacement solution available today, and you can get them right here at Williamsburg Dental Piedmont. Dental implants resemble natural teeth in every way possible, and when placed by our qualified team, they can be expected to last for decades.
Cosmetic Dentistry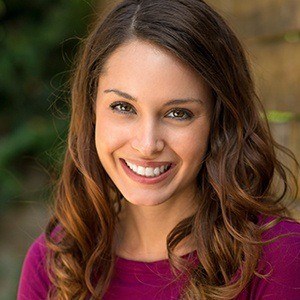 Want a whiter smile that instantly lights up a room? Ready to stop being self-conscious about your chipped, gapped, or misaligned teeth? With our cosmetic services, we can give you the kind of smile that fills you with confidence every time you see it. Whether you want a minor touch-up or a dramatic makeover, our team will work with you to put together a plan that will give you the smile of your dreams.
Invisalign® Clear Braces
Braces can work wonders for patients who'd like to achieve a straighter smile, but not everyone is willing to sacrifice their personal appearance for these kinds of positive changes. Thankfully, Invisalign is a more sophisticated and cosmetically friendly alternative to the age-old brackets and wires we're all so familiar with. Now, patients can wear clear aligners that comfortably fit over the rows of teeth and have a nicely subtle appearance, which means that most people you pass in a day won't even notice them at all. At Williamsburg Dental Piedmont, our dentists would love to welcome you in for an Invisalign consultation soon.