Millions of Americans pay for dental benefits they never use. We do not want that to happen to you. Accordingly, we have reserved appointments exclusively for our current patients — between now and the end of December — to ensure you can get the dental care you need while maximizing the value of your benefits.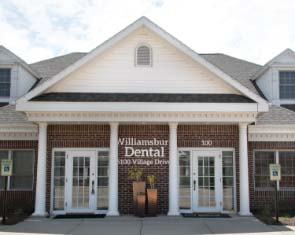 Call Us Today at (402) 420-2222 or Complete the Form Below to Reserve Your Next Appointment
Thank you for being a valued patient at our practice, and please reach out to us with any questions, concerns or suggestions. We cannot want to see you smile!